RTG Inc. announces the R-PAL Personal Area Light.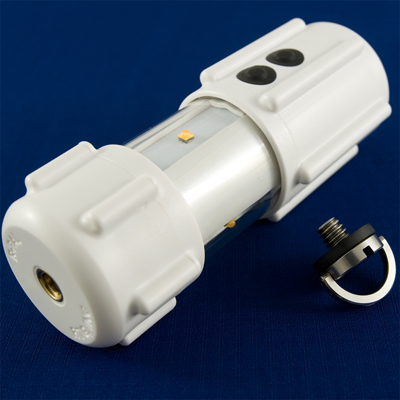 R-PAL is now available at the following online retailers:
RTG Inc. designs and manufactures specialized integrated circuits. Our 25+ years of experience delivering customer specific products is now being made available in standard products.
These new standard products provide intelligent power management for LED lighting products. Whether it is for portable or AC fixture lighting, these integrated circuits give the end-user unprecedented control over the light. The highly functional parts are 4x4mm single-chip solutions for a wide range of applications.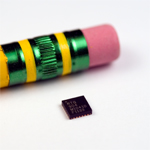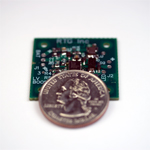 Integrated functionality minimizes board space.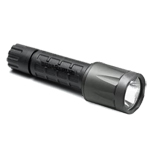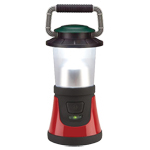 Wide range of portable applications.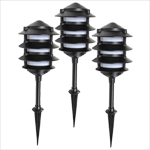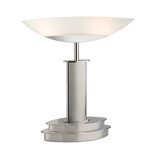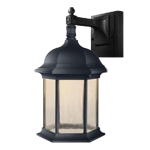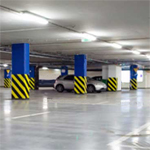 Low and High Voltage applications benefit from the intelligent control of light and power.
Application boards and design notes are available to quickly move your product from concept to production.